Custom carved wood smoking pipes, fresh out of production from Lee von Erck at von Erck's Classics.
---
---
With the year drawing to a close and all current stock having been sold, there is only a small time window to reserve a 2019 custom von Erck pipe – take the plunge and send Lee an email to make your late 2019 order.
---
On the administrative side, our website will soon be taking on some new features. Look soon for Facebook integration and some more interactive content.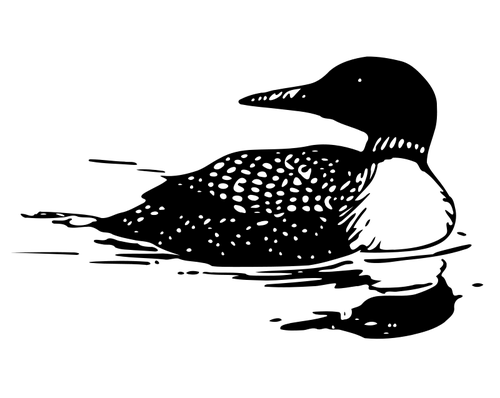 Season's Greetings from
The Sawdust Factory.
---
Please, feel free to leave us a comment below.