Falling leaves, crisp nights, lit pipes

As this year winds down, the Sawdust Factory winds up to fulfill production orders from all over the globe, including special shipments headed to Japan and some here within the US states too.
Lee von Erck is pleased to announce that soon some high-quality base wood pieces will be acquired and available for shaping into many design possibilities. Jaw-dropping, one-of-a-kind pieces are being created daily. To ensure production of the best quality pieces possible, Lee has to be vigilant and order stock ahead of time in order to create the best quality to keep up with demand.
​The quality of pieces being produced in 2019 is absolutely astounding. This year, many A and some AAA pipes have come out of production making those 91XXX pieces truly special serial numbers for their lucky owners.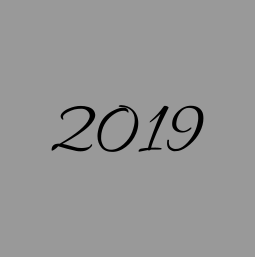 We also have some great changes coming to the website soon, in time for 2019 end/the New Year! Look for new social media integrations, NEW features on the live-stream page and more.
If you are interested in the history and rich traditional heritage associated with smoking pipes, Check out the recently released movie Father The Flame (trailer below).