von Erck's Classics are an investment, though Lee himself has been quoted saying "A pipe shouldn't cost a house payment."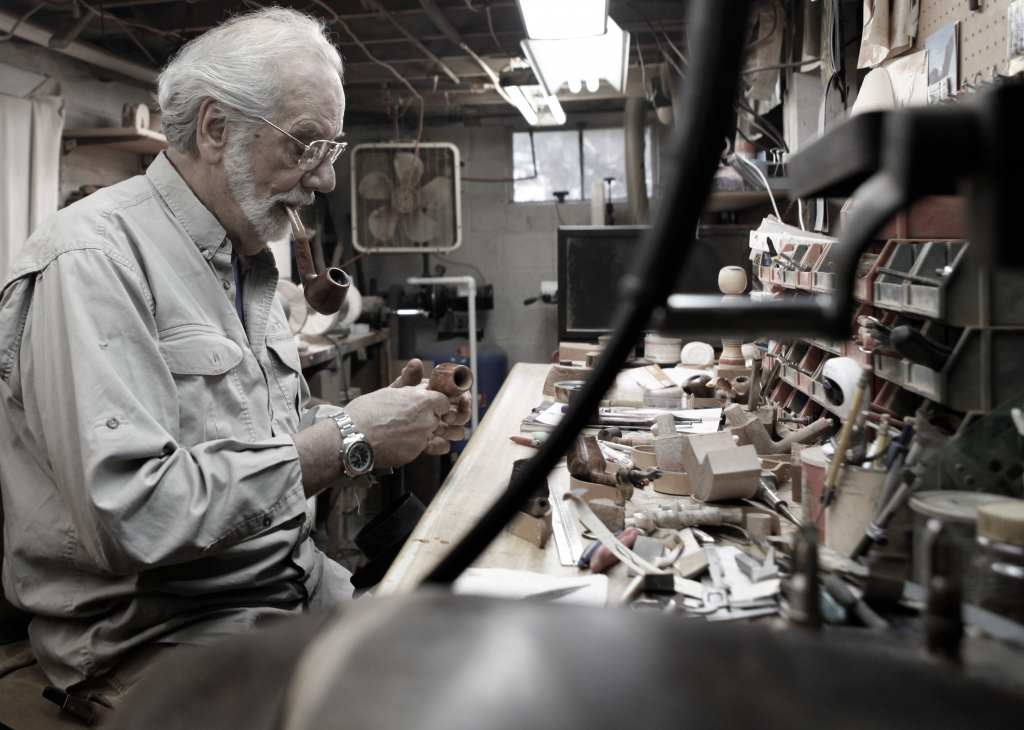 Regardless of the cost to obtain an authentic von Erck Classic…
…there remains a heritage that cannot be bought; only respected. A pipe may be an object, an answer, but perhaps may also be something somewhere in between. To some, generalizations may degrade heritage here, for this is a tradition nearly as old as recorded human history.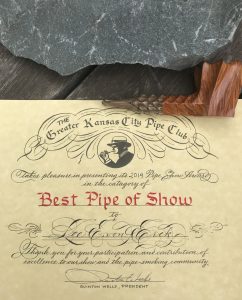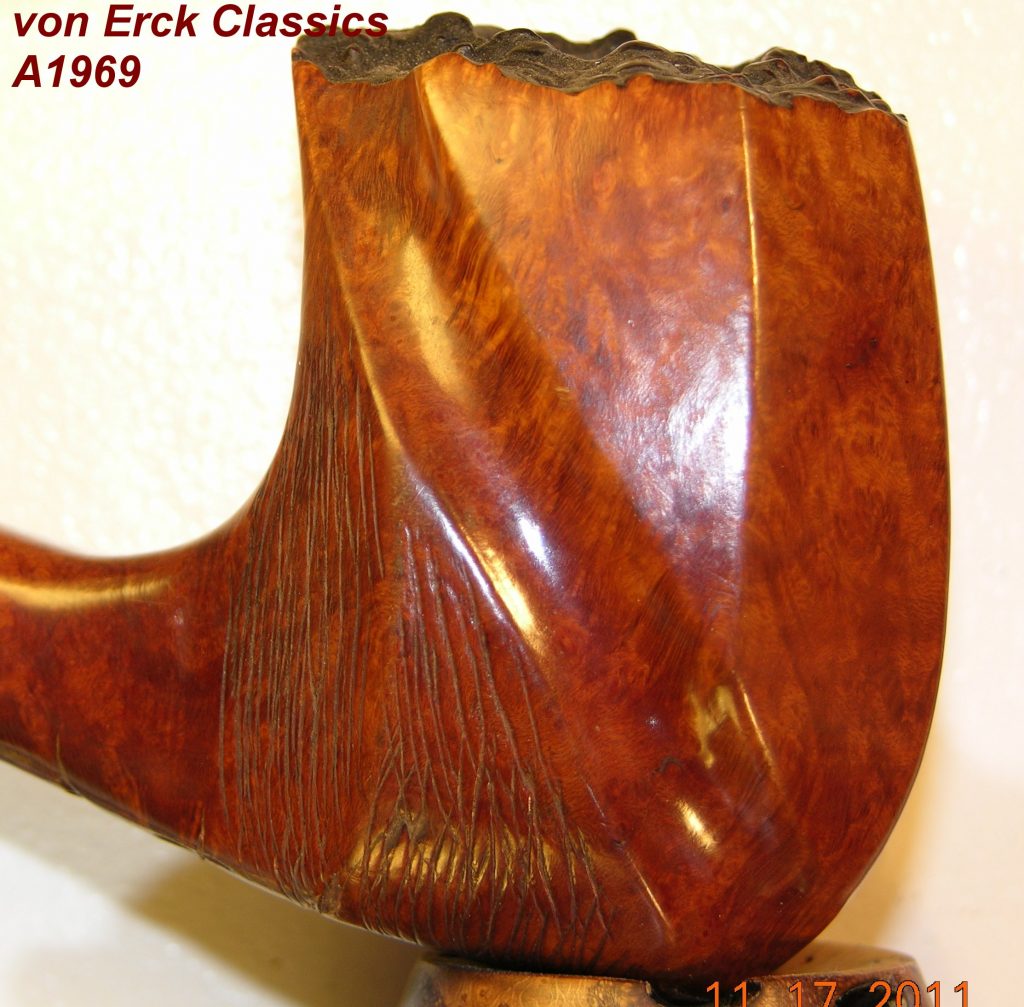 Lee von Erck's von Erck Classics has many custom orders being placed, and currently has nothing in stock…
…though this is no wonder. Keeping pipes in stock for Lee is not a routine.
Lee is a custom pipe maker, who cares deeply about the pieces he creates, every day (minus vacations)!
It has been roughly 3 decades since L. von Erck purchased some used but well cared for equipment and, after receiving careful training from the previous owner, set off as a pioneer in this field and began a career in pipe crafting.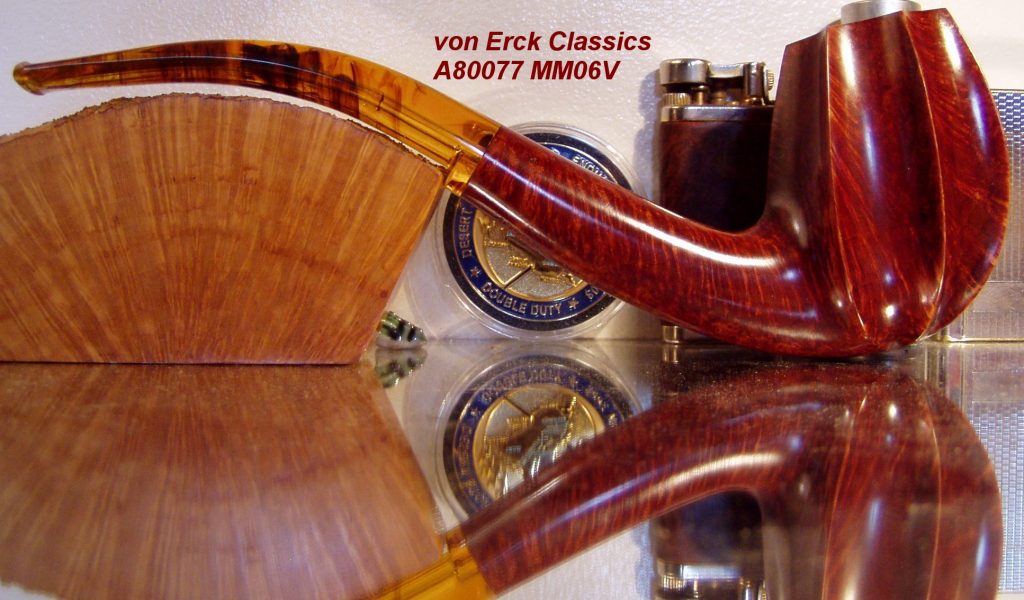 Once a normal hand-crafted pipe has been seasoned, it smokes better. Right? A von Erck Classic smokes sweet right from the first bowl, and thereafter.
Ask any proud owner of an authentic serial #'d Classic, and they'll agree – von Erck pipes smoke smooth, and are highly sought after in some pipe smokers circles. Lee developed his own oil-curing method for pipes long ago, and sticks with it – a trade secret. Lee accepts custom orders for pipes according to your personal taste.
You may contact Lee via E-mail HERE.
Feel free to browse the website; some links are provided below. Some pipes have pictures linked, some do not. We are currently working on many improvements behind the scenes to create a more cohesive online presence! Best of luck to you on your search for a one-of-a-kind pipe smoking experience
-The Sawdust Factory
A Heritage to be Honored