A few weeks ago, Lee sat in with the hosts of the Great Lakes Smoke Show for a podcast talk about the trade and much of the recent history of pipe makers and smokers. The episode is available to view or listen to on Facebook, Here.
Great Lake Smoke Show has other episodes on facebook, apple podcast, google podcast, spotify, and iheart radio.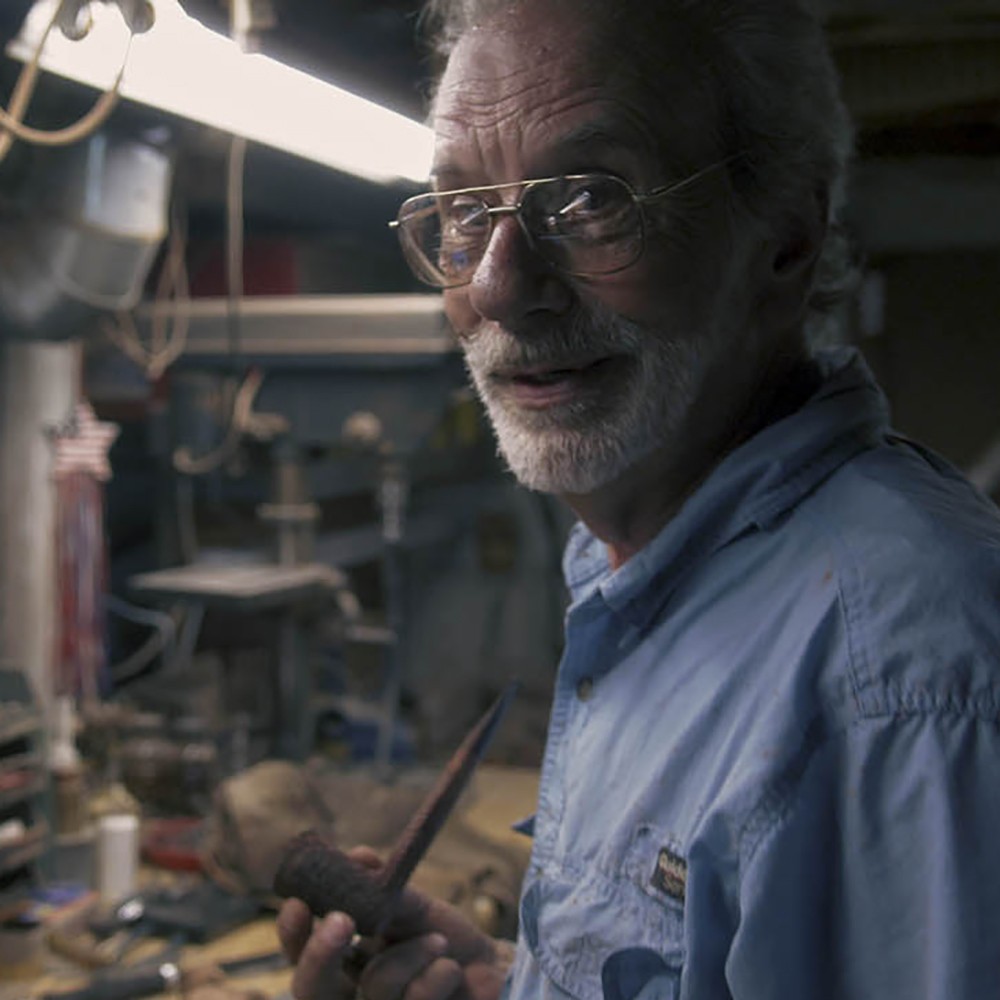 In the podcast, Lee covers some background of his youth – affiliation with the Ishpeming Ski Club – the legacy of pipe smoking, the downfall and upswings of such – he recounts a time when cigarettes began to be manufactured en masse in factories – you must be inventive to make and repair pipes – that stuck with Lee, and a legacy was born. Lee shares history of his travels abroad and stories of pipe makers. How the intention is to shape briar before the pipe is even conceptualized or the briar traded.
Lee later receives and answers some questions through Facebook comments and they ask Lee about the process of creating and completing a pipe to learn some of his ins and outs of pipe making.
All in all, a nice coverage of information and topics relating to pipe smoking and another way to get to know Lee von Erck.
Currently, Lee is fielding custom orders & requests, catching up on some repairs, and figuring out how to plan his next pieces. He does not have any NEW vEC pipes in stock at the moment of this posting, however is always accepting inquiries. Browse the site archives and message Lee today about the type of piece that catches your eye. Remember, if it doesn't smoke good from the first bowl, it is not a von Erck Classic pipe.